Will has been in sales for over 25 years. He started right out of Wilfred Laurier University when he was 22.  His graduate work was at Queen's University, (Canada's Top Business School) and earned a (MBA) Masters in Business Administration. ( Marketing) 
Before entering Real Estate, Will founded a Medical Sales and Marketing Company in West Vancouver, which he ran for 14 yrs, where he honed his sales and negotiation skills. 
When you meet Will, you will find him to be very approachable and easy to trust. Despite, Will's extensive sales and marketing experience, 
Will feels that his trustworthiness is his greatest asset. His expertise is in marketing and negotiation. He will ensure that you obtain the greatest value for your home by putting his unique marketing skills to work. He will market your home in a professional manner, using proven marketing techniques to attract the right buyer.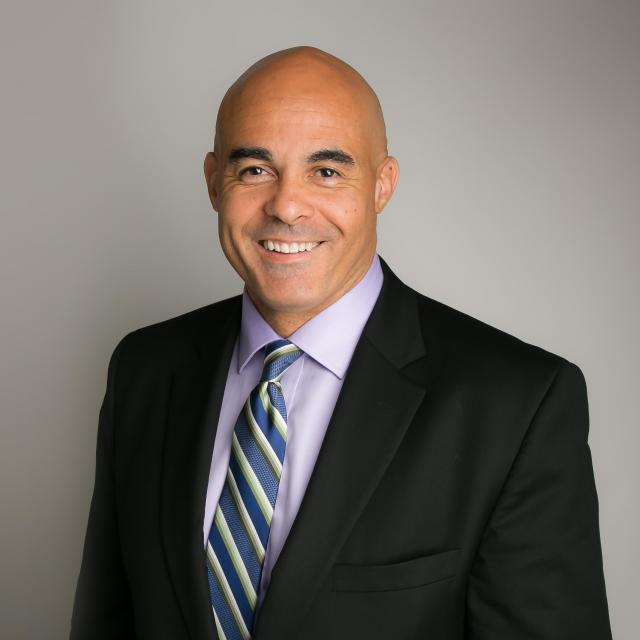 I believe that the homes at the Carlton at the Club have been undervalued and undersold for years; so I've decided that I'm going to concentrate on increasing all your home values of at the Carleton Club. I've done this before in other Adult buildings.  My expertise is:
1)  selling hard to sell properties, and 
2) increasing the home values in a single building. 
If you thinking of selling, or would be interested in a professional home valuation from me, please don't hesitate to contact me. 
Will Gibson MBA,marketing
theCarltonattheClub.com